News, Updates and What's On
During a conversation with Torres Strait Islander Elders this week, one of the Elders asked: "Are we doing the best we can?"
HCQ asks each of us to consider that question. Are we working together with the right people, inside and outside our organisations/networks, to do the best we can?
Key issues for health consumers and carers this week focus on what's working well with communications about COVID-19:  improvements to Queensland Health's website are much appreciated; HealthDirect's information is hitting the mark but needs better promotion and telehealth information and experience is a plus.
Consumers still need tailored advice from hotlines and now that schools are back to face-to-face lessons, consistent and accessible information would be valued.
In the past 4 weeks, Health Consumers Queensland has hosted two Q&A Forums about the COVID-19 vaccine roll out in Queensland: The first enabled consumers from across our network to put their questions to Queensland's Chief Health Officer (CHO), Dr Jeannette Young. The second was specifically for Aboriginal and Torres Strait Islander health consumers who put questions to the CHO and the Chief Aboriginal and Torres Strait Islander Health Officer and Deputy Director-General Aboriginal and Torres Strait Islander Health, Ms Haylene Grogan. This summary paper highlights the shared themes and differences between the Q&A Forums and examines what your questions tell Queensland Health along with suggestions for changes and improvements.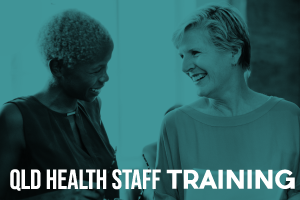 24 May,9:00 am
-
11:00 am
24 & 25
[email protected]
Open to all Queensland Health staff regardless of your experience with ...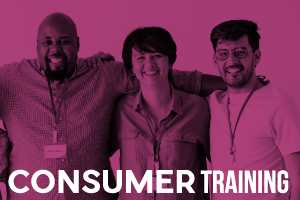 14 June,4:00 pm
-
6:00 pm
14 & 15
[email protected]
4.00-6.00pm Our signature Fundamentals of Consumer Partnerships training has been ...