News, Updates and What's On
Queensland Health has released two new strategies to improve health outcomes and experiences for people living in rural and remote Queensland: the Rural and Remote Health and Wellbeing Strategy 2022-27 and the Digital Strategy for Rural and Remote Health. 
The Rural and Remote Health and Wellbeing Strategy 2022-2027 was developed as a result of engagement and consultation with key stakeholders including health consumers, Hospital and Health Services, not-for-profit organisations, Aboriginal and Torres Strait Islander Community Controlled Health Organisations, Queensland's education sector and the primary health sector.  Thank you to the consumers who were involved.
With parts of Queensland in lockdown against the Delta variant for the first time, a public health system under extreme pressure and an acceleration in the vaccine rollout,  HCQ has focused on listening to consumers and carers and staff. We moved mindfully and acted swiftly and strategically to maximise the impact of our small team and the voices of consumers, to help keep Queenslanders safe and well.
Amplifying your voices across the public health system during lockdown
We know there are so many issues for health consumers and the system to navigate during an outbreak . We held a Consumer Conversation to ask how the latest COVID-19 outbreaks in Queensland were affecting you and your health. We also heard from members of our CAG and Youth Reference Group and consumer representatives, consumer, disability, aged and palliative care and culturally and linguistically diverse NGOs to find out how they've been impacted by the lockdowns, regional cases and concern about spread.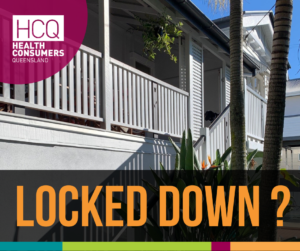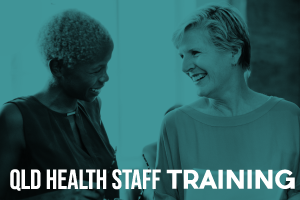 24 May,9:00 am
-
11:00 am
24 & 25
[email protected]
Open to all Queensland Health staff regardless of your experience with ...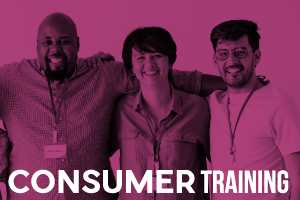 14 June,4:00 pm
-
6:00 pm
14 & 15
[email protected]
4.00-6.00pm Our signature Fundamentals of Consumer Partnerships training has been ...