News, Updates and What's On

A holiday message to our wonderful health consumers, carers and health staff across Queensland
If we have learnt anything during the COVID-19 pandemic, it is that we don't know exactly what the future may hold. Regardless of what unfolds, what we can and have been doing, is working to ensure the health system and consumers are prepared for any eventuality.
I would like to thank our incredible and diverse network of consumers for continuing to answer the call (sometimes at very short notice) to share your experiences and insights to improve health care for yourselves and your communities.
2021 has been a huge year. Read our final eNews of the year to see the incredible amount of engagement that our small but passionate team of staff have facilitated.
Have your say: value-based healthcare for Queensland
Public Consultation to develop My Health Record secondary use of data framework now open
Have your say: Healthy Kids, Healthy Futures
National Carers Week: Carers Count
Access to healthcare: a fundamental human right
CHF seeks views on new strategic plan
2017 QCYCN Forum Culture for Kids: Integrating communities and system
Good Life, Good Death Expo
New National Safety and Quality Health Service Standards launched next month
Patients welcomed to hospital by the "Sign Guy"
Gather My Crew: an online rostering tool to get the help you need in times of crisis
….and much more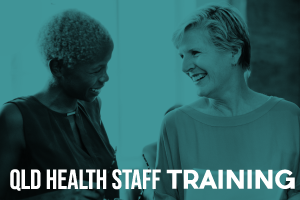 24 May,9:00 am
-
11:00 am
24 & 25
[email protected]
Open to all Queensland Health staff regardless of your experience with ...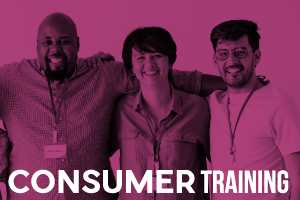 14 June,4:00 pm
-
6:00 pm
14 & 15
[email protected]
4.00-6.00pm Our signature Fundamentals of Consumer Partnerships training has been ...