News, Updates and What's On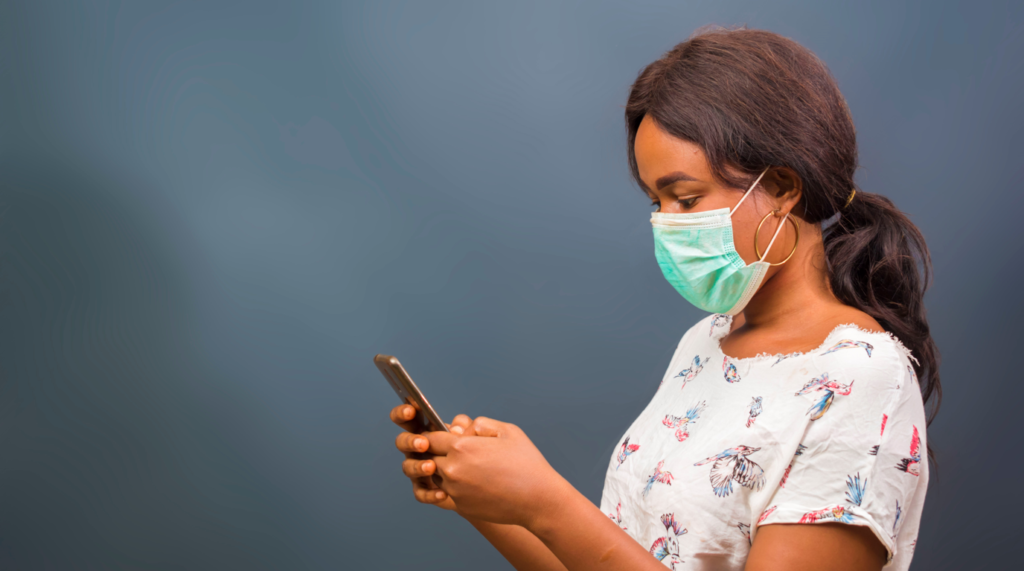 Key topics in this issue:
System capacity

is a concern for many consumers, with ramping, backlog of delayed treatments and screening, and underutilization of the surge workforce

 

COVID Information is still challenging, although improved

Consumer and clinicians are often not finding the information they need.

 
Complacency:

There is a perception that the public consider Omicron no more dangerous than a cold, and this is leading a relaxation of precautions.

 

 
A pandemic is an unprecedented event for our State. An enormous amount of work is currently being led by the Chief Health Officer Jeanette Young and undertaken by people across many organisations and areas of Government as the pattern and spread of COVID-19 changes daily.
It is undoubtedly a challenging time for all of us. It requires a coordinated cross-Government, industry and community response. We have been doing our bit to ensure consumers are being involved in key decisions and we have been listening to the voices of concerned consumers and carers.  

Getting Consumers Involved in Key Decision-making

Last week we invited representatives from the Department of Health to hear directly from twelve experienced and potentially vulnerable consumer partners from across the state representing Aboriginal, culturally and linguistically diverse, and rural and remote communities, people living with multiple chronic conditions or disabilities, parents of immuno-suppressed children and/or with chronic conditions and older people.  You can read a report based on these discussions and what matters most to them. This report has also been shared widely with key leaders in the Department of Health.
At a Queensland Health COVID-19 forum this week Health Consumers Queensland declared that consumers and carers must be at the planning and decision-making table on this issue. We emphasised the important role consumers can play in shaping communications so they are received and understood by our diverse communities. In response, the Director-General of Health, Dr John Wakefield, has shared his expectation to the Queensland Health system leadership that it is more vital than ever that the voice of consumers is heard and valued and that the partnership between consumers and the health system is strong in this time of crisis.
Additionally, the Health Consumers Collaborative of Collaborative meeting this week focused on a workshop with consumers and senior representatives of the health system about the priorities for ensuring a consumer engaged response to COVID-19.  This developed actions, principles of engagement, and networks that need to be engaged with.
We are currently planning and reviewing our work priorities for the year.  We will continue to share with you about outcomes and actions that arise from this and other activities that we are involved with. read more…
There are no upcoming events.