News, Updates and What's On
"Inspirational, connected group of passionate people making a difference in healthcare makes the HCQ forum excel. It is fabulous to see expansion and growth in consumer engagement and partnership practise across the state. Well done." (Forum attendee)
It was wonderful to be finally reunited with so many consumers and health staff and to welcome new faces both online and on the Sunshine Coast for our long-awaited Annual Forum on 13-14 October 2022. 
Held across two days, it gave an opportunity for more than 200 people to gather face to face (and more on-line), to share insights and learn from others, with workshops, panel discussions, presentations and an evening networking event.  
In late August 2022, consumer representatives and HCQ network members, Anh Tho Tien and Rajini Eschwarachar Shankar joined our new Project Support Coordinator, Declan Winterton at Seqwater's Luggage Point Advanced Water Treatment Plant for a tour of its recycled water facility.
The tour is a follow-up to the work HCQ undertook for Seqwater in 2021 which included Kitchen Table Discussions and a short-term communication co-design consumer reference group. Tho and Rajini were involved in the project and were keen to take the offer of a tour of the Seqwater facilities.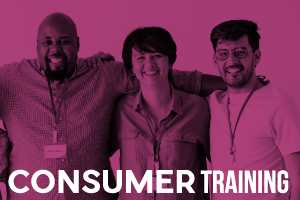 14 February,10:00 am
-
12:00 pm
10am-12pm  Tuesday Feb 14 and Wednesday Feb 15 These training sessions are co-presented by one of H...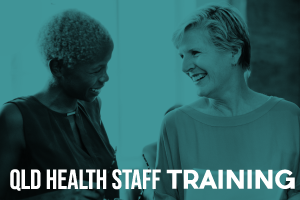 21 February,10:00 am
-
12:00 pm
Get a deeper understanding of consumer partnerships in health. Understand your role as health staff ...