During COVID-19, Health Consumers Queensland is running regular Consumer Conversations to hear directly from consumers.
Often in a single week, we may have a number of conversations with a diverse group of consumers. We summarise the key themes from these conversations and produce an issues paper. We share it here, as well as with key leaders in Queensland Health.
We would like to thank each and every one of the amazing consumers who have joined one or more of these conversations. Your insights and perspectives are valuable and help us to influence and shape the system.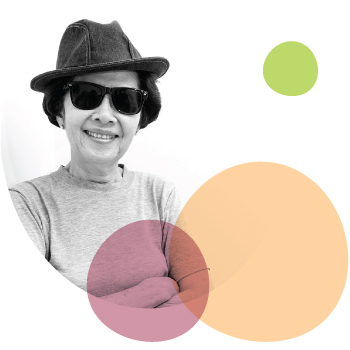 As the State faces an uncertain economic future with the pandemic draining the public purse, a looming recession and a significant burden of chronic disease and health inequity, key decisions about funding, resourcing and service priorities are only going to get tougher. However, currently, consumers do not have a seat at the table to help shape these decisions even though their health care and...
read more