At Health Consumers Queensland we have never seen the health system work this hard and this collaboratively to care for its consumers.
The challenges for Health Consumers Queensland and Queensland Health mean we need to work closely together to ensure consumers are brought in at the right time to influence plans, and public-facing communications and directives.
Here we update you on the latest work with consumers and staff and share how consumer input is impacting how Queensland Health supports and informs Queenslanders around COVID-19.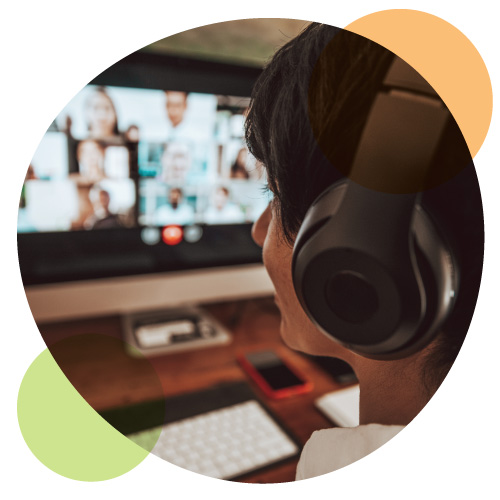 Friday, 6 August 2021
10.00-11.15am via Zoom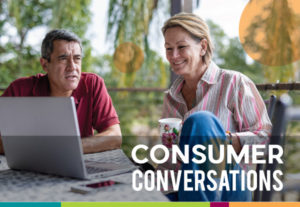 Health Consumers Queensland invites regular users of the health system from right across the State to talk about how the latest COVID-19 outbreaks are affecting you and your health. By sharing your experiences and solutions, we can identify the key issues and help shape the health system's response.
After you have registered, you will receive a confirmation email with information about joining the conversation.
Last week, Queensland Health gave a record 80,000 doses of the COVID-19 vaccine.  This issues paper shares consumers' most recent experiences of the rollout up until 22 June 2021 and includes your reactions to ATAGI's latest revised recommendations for the Astra Zeneca vaccine. It also presents your ideas and suggestions about what needs to improve so that the roll-out feels well-run, safe and person-centred.
Exploring the impact of the slow progress of the vaccine roll-out program across our states and territories and the decision to suspend the distribution of the Astra Zeneca vaccine for under 50s, on health consumers and carers across the State.
There is an urgent need for health professionals known to and trusted by their high risk patients to offer a proactive, joined up, team-centred approach so decisions can be made confidently.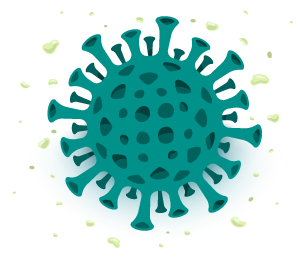 Health Consumers Queensland facilitated a...
read more