Since the beginning of COVID-19, Health Consumers Queensland has been running regular Consumer Conversations.
These online sessions are a two-way flow of information. Consumers have the opportunity to hear from key people in health, and also to have their voices heard on some of the most topical health issues of the day.
We summarise the key themes from these conversations and produce an Issues Paper. We share these papers here, as well as with key leaders in Queensland Health. The Consumer Conversations and Issues Papers are one of the ways we help to create a bridge between consumers and the health system. By taking part in a Consumer Conversation, you can be sure that your experience and views are heard by the people who make the decisions.
We would like to thank each and every one of the amazing consumers who have joined one or more of these conversations. Your insights and perspectives are valuable and help us to influence and shape the system.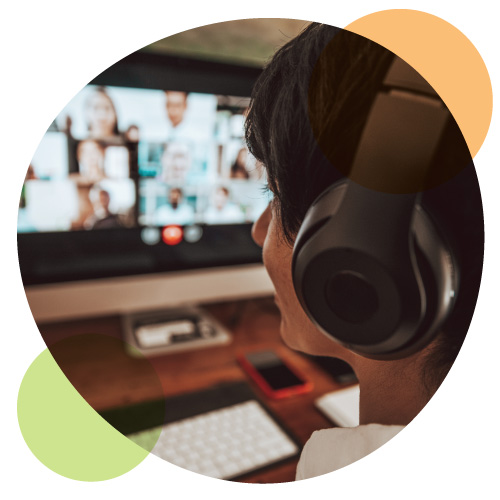 Why not take part?
We warmly invite all consumers in Queensland to join us in the Consumer Conversations. We publicise dates, topics and how to register in our eAlerts and on Facebook.
Don't get our eAlert? Just join our network to start receiving a weekly digest of consumer opportunities, including Consumer Conversations.

Many consumers are living with chronic or multiple conditions which mean they are in category 1B, which is rolling out now. For this reason they experience a real sense of urgency for them to get the information they need about the vaccine: is it safe for them (and their specific circumstances), how and who can they have this safety conversation with, and when they will be vaccinated. Read the...
read more