Consumer Mentoring
28 July,10:00 am

-

11:00 am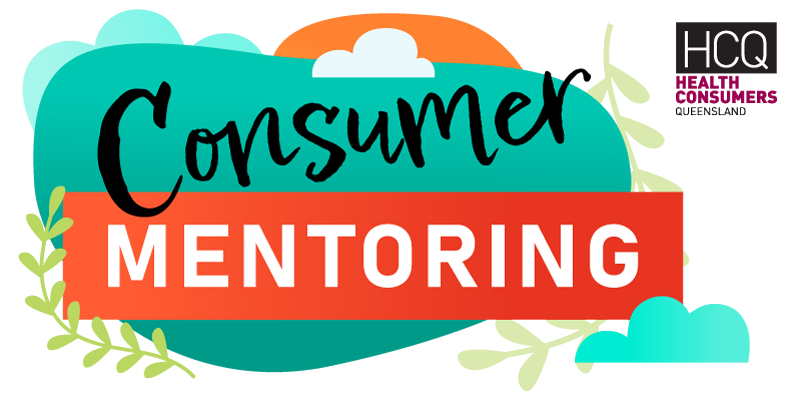 There is no better teacher than experience! In this very special mentoring series, we invite consumers to come and learn from some of Queensland's very experienced consumer representatives. Listen to the wisdom of veteran consumer representatives in a relaxed and friendly environment. Ask the questions that will help you build your confidence to represent Queenslanders in a wider range of healthcare settings than ever before.
Who are you representing? Bringing your whole self to consumer partnerships with Zee Vayani.
10am – 11.00am Thursday, 28 July 2022 via Zoom
We invite you to join Zehnab 'Zee' Vayani, a consumer representative with an inspiring track record in successfully advocating for health services to be more accessible, holistically focused and better integrated around the needs of health consumers and their families.
As a person from a culturally and linguistically diverse background, Zee is often asked to represent this perspective, yet she is also a student, a parent and family member and a carer. In this inspiring session, Zee will reflect on everything we deal with every day and how these layers influence how we interact with our healthcare system. She will talk about the challenges of being asked to focus on a single aspect of her experience in her consumer roles, and how by bringing our whole selves to our consumer representative work, we can enrich the outcomes and make a deeper impact. Read more about Zee here
There will be plenty of time to ask Zee questions during the session. We want you to leave the session feeling confident to bring your whole self to the table and be equipped with some helpful strategies and ideas to use in your own consumer partnerships.
Who can participate?
• This interactive session is for all health consumer representatives regardless of level of experience.
• You need to be a member of Health Consumers Queensland Consumer Network to attend this session. If you are not a member you can sign up using this link tinyurl.com/JoinHCQ
Session structure and delivery
• 1-hour online session.
• A presentation from the experienced consumer on a specific topic where they want to share their learnings and wisdom.
• Followed by discussion and Q & A session on the topic of presentation as well as other discussions and Q & A.
• Delivered via Zoom Meetings.
• You will need access to the internet and a device with a camera and microphone to participate in this online training.
• You will need to register to attend this session.
Why should you attend?
• Learn from experienced consumers.
• Gain a better understanding of consumer partnerships in health through the experience of veteran consumer representatives.
• Peer-based learning and mentoring opportunities.
• Opportunity to ask questions and have discussions on presentation topic and wider.
• Meet and network with other health consumers.
• Free of charge.