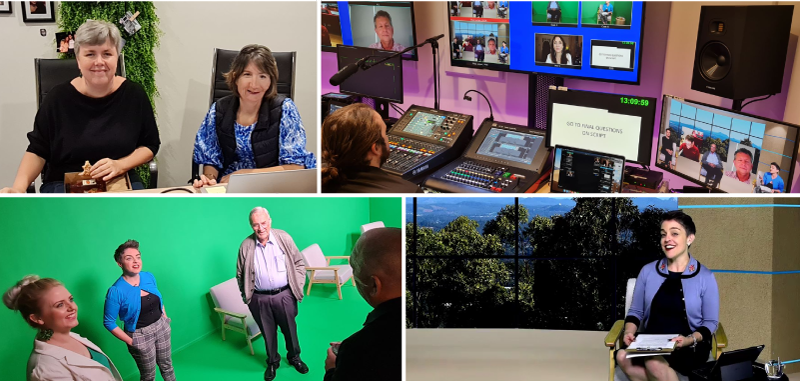 HCQ TV re-energises consumers, carers and health staff to take the next steps to sharing decision-making 

power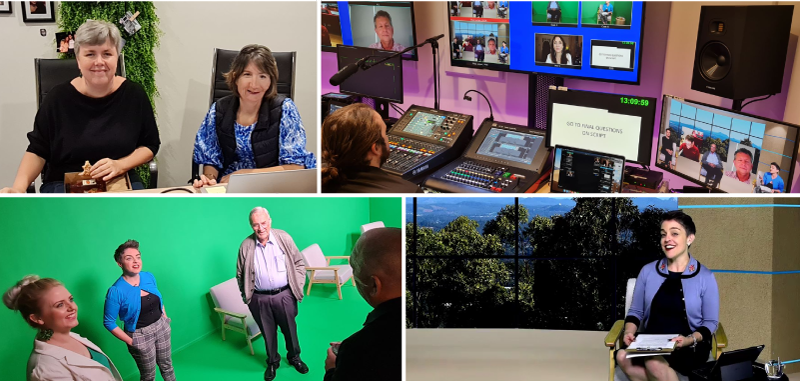 Thank you to everyone who tuned in to our inaugural webcast series: Sharing Power: Co-design with consumers for impact and equity during 25 May – 3 June.
Our Annual Forums are renowned for bringing together expertise across consumer partnerships. Whilst we could not meet face-to-face this year, we were delighted to still be able to bring you together with 18 inspiring consumer and carer representatives, HCQ and health staff, and NGOs representing consumers and carers to discuss four key issues which influence what it takes to truly share decision-making power.
Consumer Partnerships Going Digital: Bridge or Barrier?
Sharing Power: Showcasing successful consumer-led co-design
Why do you think I'm hard to reach?
Value based health care – What it means for all of us