1 event,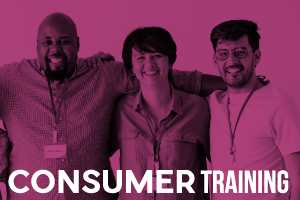 Co-presented with an experienced consumer representative! For consumers very new to partnerships Who can participate? This introductory training has been created for health consumers who are very new to consumer partnerships, however all levels of experience are welcome to participate. If you are just starting out or have about 1 to 2 years of experience […]
1 event,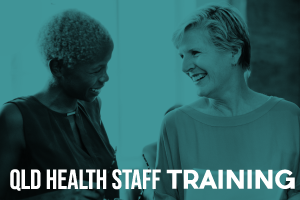 Get a deeper understanding of consumer partnerships in health. Understand your role as health staff in supporting effective consumer partnerships.
Tuesday 30 November and Wednesday 1 December, 1.00pm
Who can participate?
For any health staff who has been partnering with consumers and wants to strengthen their partnerships
Open to all Queensland Health staff regardless of your experience with consumer partnerships.