What do we do?
Supporting Queensland consumers and health services to partner for better health outcomes.
Our goal: Consumers and community partnering with the health system for consumer-centred health care for all Queenslanders. We are committed to a health system which delivers quality and safe health services and values the voice of consumers in how health services are designed and delivered.
How do we do that?
Our focus is on partnerships between health consumers and health services that influence and lead improvements for better health delivery for all Queenslanders. We do this through:
Our Queensland-wide network
Tailored training and skills development programs for consumers and health staff
Supporting opportunities for consumer representation at all levels of the health system
Providing strategic advice to health organisation staff and health consumer representatives
What are we not able to assist with?
Health Consumers Queensland works to improve health care deliver at a systems level. Unfortunately, we are not able to assist with individual complaints or one-on-one advocacy. However, the links below may help you if you are looking for support with a problem with a health service.
Making a complaint about a health service
From Queensland Health:
Steps in making a complaint

Go local first: contact the hospital, facility or service in question. Talking to the Nurse Manager, doctor or health professional of the area is often the easiest and quickest way to resolve the problem.

Act quickly: talk to someone as soon as possible, as the longer you wait the less clear the facts become and the harder it can be to find a solution.

Make it clear:

describe the incident
explain the order which things happened
include dates where possible
list any phone calls, letters or meetings
explain what action you would like the health service to take.

Make a formal complaint: If you do not wish to talk about your concerns with local staff or they have not been able to address your concerns, you can make a formal complaint. A complaint can be made in person, by phone, or in writing. The formal complaint process depends on whether you are complaining about a private or a public health service.
The Office of the Health Ombudsman, Queensland's health service complaints agency, also has useful information making complaints about a health service. Some of this information is in easy English, or in other languages.
The Health Ombudsman's tips for talking with your health service provider is especially useful:
Talking with your health service provider can often be the quickest and easiest way to address your concerns or fix a problem. Here are some tips on raising concerns with health service providers.
Supporting our work
Health Consumers Queensland is a registered health promotion charity with the Australian Charities and Not-for-Profits Commission. If you would like to support our work by making a donation please call us on 07 3012 9090.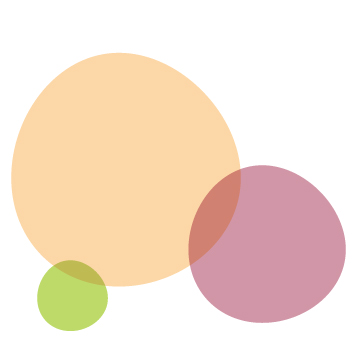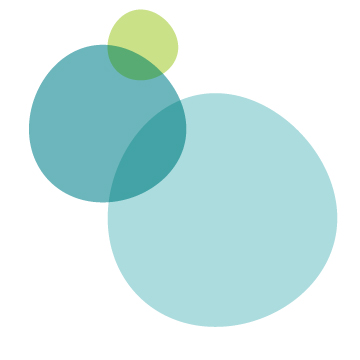 Our guiding principles:
Health Consumers Queensland is committed to:
Influencing individual and system change in health services through ensuring the consumer perspective is central in the planning, design, delivery, monitoring and evaluation at all levels.
Partnerships and collaboration with organisations, service providers and stakeholders.
Quality, safe, affordable, timely and accessible services that deliver the right care, at the right time and the right place.
Diversity
All people have a right to affordable and accessible health services that meet all of their physical, social, emotional and cultural preferences.
Health Consumers Queensland focus on increasing the voices of vulnerable population groups and assist them to understand how they can have a voice in developing health services. With access and equity in mind, we partner with people and organisations with a focus on the following:
Culturally and linguistically diverse (CALD)
Physical and intellectual disability
Lived mental health experience
Socially and geographically isolated
Socioeconomically disadvantaged